A variety of different writings; our products, ideas for events, customer stories & more.
It is important to memorialize your wedding day, so why not remember the guests that supported your love? Havoly wants to ensure that their customers can do so by creating a timeless product. The company offers two guest books: a puzzle or drop top shadowbox. These...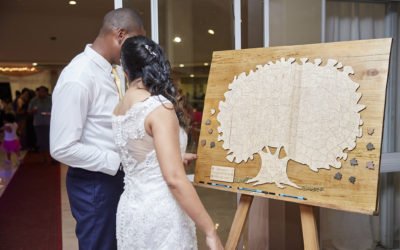 Hello! My name is Jo-Ann and I live in Suriname. It's a country in Latin (South) America. My husband proposed to me in 2016 and we got married on 31 August 2018. As you may know, wedding planning can be fun, but it's also a lot of work! There are so many details to...
Free US Shipping on All Orders Over $50
Great Reviews - 99% Customer Satisfaction
Safe & Secure Checkout - We Also Accept Paypal