HAVOLY
CUSTOM · UNIQUE · HANDMADE
Wedding & Event Items
Whether it's a wedding, baby shower, birthday, fundraiser or some other gathering, these custom-made items will set your event apart from the rest. Drop-top frame and puzzle guest books provide a unique way for guests to record their kind words and signatures. Cherish treasured memories in these wall-ready momentos, created your way. Also find: personalized favors, save-the-date magnets & other unique items to bolster any event.
Fight Poaching, Fight Extinction
<  W  I  N  /  W  I  N  >
 Buy cool stuff and help fight against poaching! It's a no-brainer. Endangered species such as rhinos, elephants, and giraffes need your help and the Global Conservation Force is working hard doing just that. Every dollar they receive helps fund anti-poaching units, education programs for local communities and youth groups about the crisis, and equipment and gear for those fighting poaching on the ground.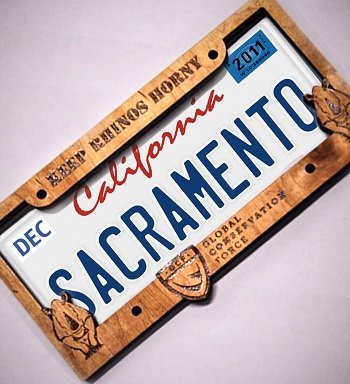 DID YOU KNOW?
The ivory trade is still alive and strong, driving over 33,000 elephants to death every year. Organized wildlife crime is the 4th largest market in the world after drugs, human, and weapons trafficking. Profits from organized wildlife crime often fund more criminal activities.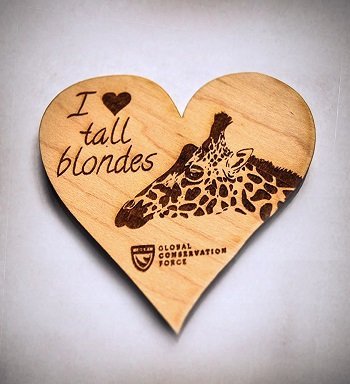 MORE ON POACHING…
More than just elephants and rhinos are in trouble. Giraffe populations are down by  40% in the last 15 years. Lions have gone from a population of 450,000 in the 1940s to approximately 20,000 today. For some species of Vultures there has been a decline of 97%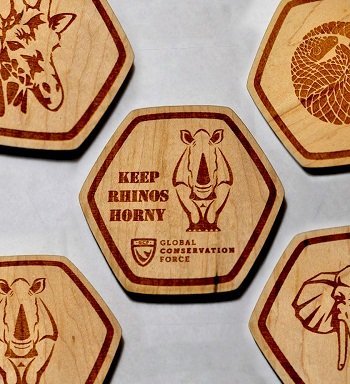 TAKE ACTION!
25% of sales go directly to Global Conservation Force. Visit the organization at globalconservationforce.org
Join Havoly's Mailing List
Be the first to know about cool new products and get exclusive deals and discounts. And don't worry, we hate spam just as much as you do, we only send out about one email a month.
Contact Us
Have a question for us? An idea for your own custom shaped puzzle? Maybe a different center piece in a drop top guest book? We do custom stuff all the time, and if it's not too elaborate, we probably won't even charge extra for it.  Shoot us a message, we're happy to answer any questions and work with you to create something you have in mind.